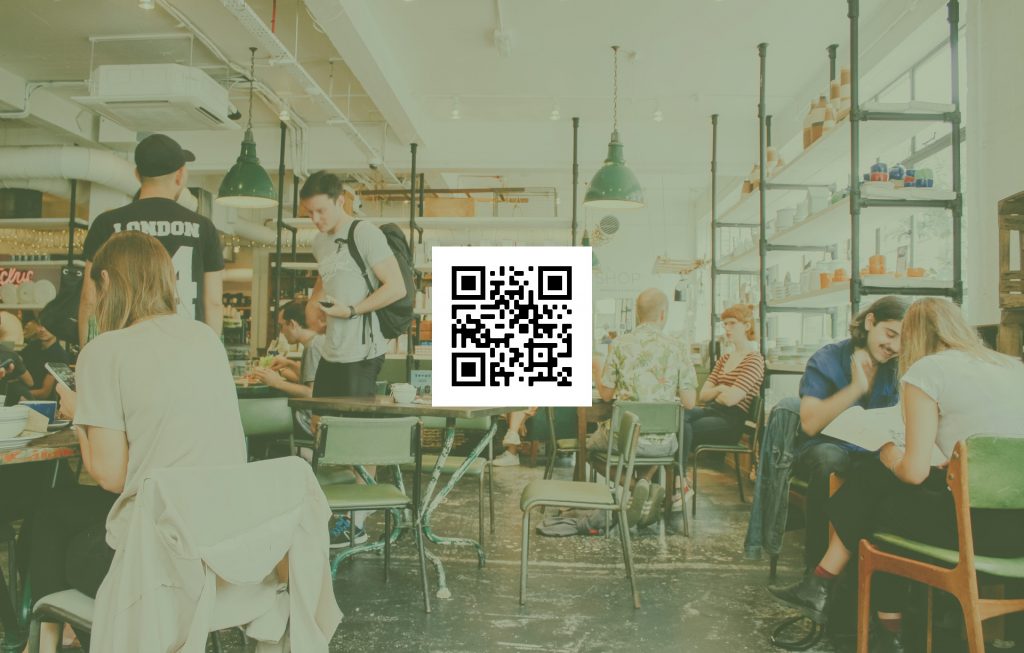 The government has asked pubs and restaurants to help fight coranavirus by keeping a temporary record of customer visits. Whoohaz records visitors to your premises and can be used to assist NHS Test and Trace.
When a customer visits your premises they scan a QR code with their Smartphone camera. This scan updates the Whoohaz website. Your customer's email and time of visit is recorded. This information can then be used to assist NHS Test and Trace if required.
Customer data is stored on the Whoohaz system for 21 days. Data is deleted after this time inline with data protection guidelines.
Reservation systems generally collect the details of the individual making the reservation. Whoohaz can collect the details of all your customers. For example, you could create a unique QR code for each table. Every visitor can then scan and record their visit.
Alternatively you may want to capture all customer details using a single QR code. A QR code could be placed at the entrance to your premises, the waiting area, or at your till. This is a good option for businesses who do not have booking and reservation systems.
Email help@whoohaz.com if you would like further information on how we can help your pub or restaurant.